Residential & Commercial Service Calls
Book online or call today!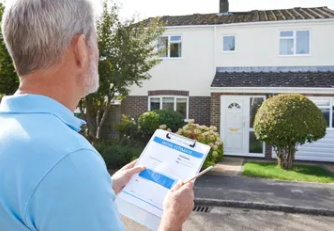 HVACR Replacement Estimate
All estimates are free! Call us to schedule a no-hassle estimate for replacement of your HVACR systems.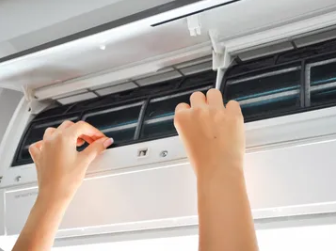 Air not cool? Summer heat got your system down? Give us a call to schedule a service visit to diagnose what's causing your system's issues.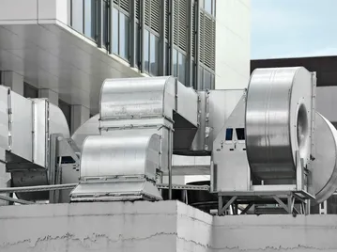 Having issues with your commercial HVACR systems? Give us a call and have a qualified technician at your building ASAP!
Data Center Engineering Services
Technical writing per company requirements for MOP, EOP, SOP development. Program development, maintenance scheduling, training program development, and training available from qualified, factory trained master mechanics. 
Commercial Maintenance Contracts
We offer monthly, quarterly, semi-annual or annual maintenance packages on all mechanical systems.  mechanics. 
Critical Facilities Service
We offer 24/7, 365-day availability for your critical facilities' most dire HVACR needs and alarm response. 
We will provide a thorough exam before deciding to replace your unit. If needed, our skilled technicians have been trained to install the highest rated appliances. mechanics. 
Not only will we keep everything running at full capacity but we will offer insight on what you can do to keep your unit maintained between visits.
Avoid common allergens with a scheduled duct cleaning, filter replacements, and damper adjustments. mechanics. 
Custom Automation, Integration & Design
Contractual Service Options
A brief description of the contractual services A & B Mechanical Group offers.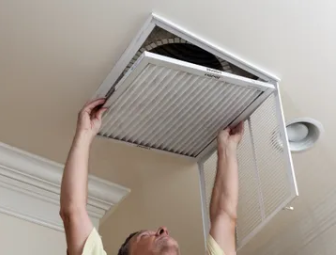 All estimates are free! Call us to schedule a no-hassle estimate for replacement of your HVACR systems.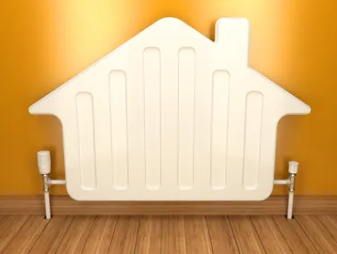 Starting at $200.00 Per System Per Year
Have one of our qualified technicians out to your home twice a year, before heating and cooling season, to do a thorough inspection of your equipment. Our technician will update you on the overall health of the system, and recommend any service needed.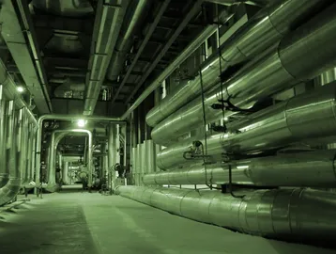 Commercial Service & Preventive Maintenance Contracts
Depends on system and system needs.
Our qualified technicians are licensed to work on anything from residential to industrial, and have the experience to back it up. A & B Mechanical is happily accepting Commercial, Hot & Cold, and Refrigeration maintenance contracts for all commercial properties. 
Frequently Asked Questions
Please contact us if you cannot find an answer to your question.