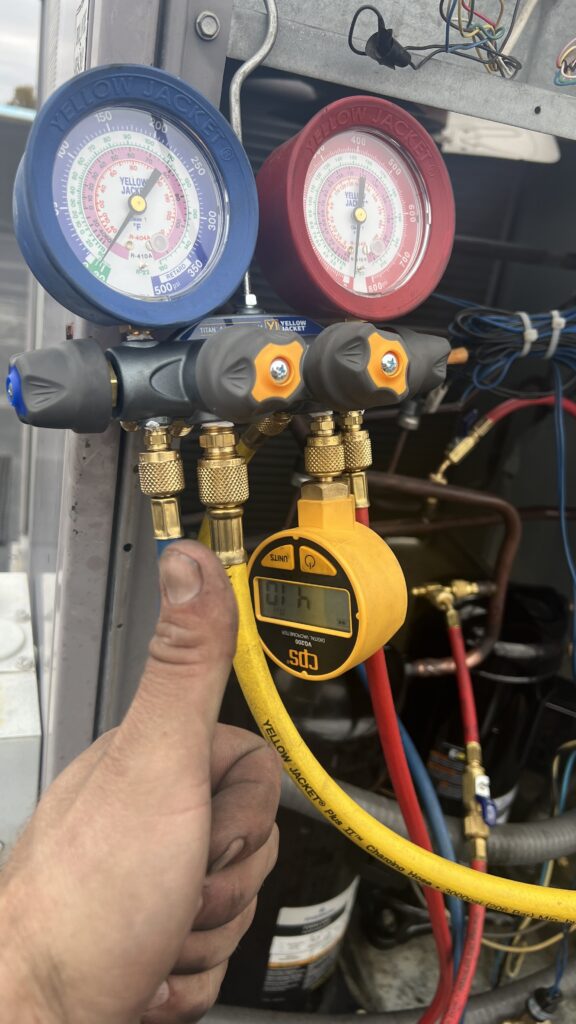 Are you experiencing issues with the heating, air conditioning or refrigeration system at your business? Don't let the discomfort affect your employees or customers – our team of experienced HVAC technicians are here to help. We offer reliable and efficient service to commercial properties in Maryland, DC, and Virginia, and we're dedicated to getting your system back up and running in no time.
Why Choose Us for Your Commercial HVACR Needs?
We have over 20 years of experience in the industry, so you can trust that we have the knowledge and expertise to handle any HVAC issue you may be experiencing.
We offer fast response times and same-day service to ensure that your business is comfortable as soon as possible.
We use only high-quality parts and equipment in our repairs to ensure that your system is running at its best.
We offer competitive pricing, and we'll provide you with a detailed estimate before starting any work.
We stand behind our work with a 100% satisfaction guarantee.
What to Expect During a Service Call
When you call us for a commercial HVAC service, here's what you can expect:
A technician will arrive at your business within the agreed-upon timeframe.
The technician will diagnose the issue with your system and provide you with a detailed report of the problem and a recommendation for repair or replacement.
If you choose to move forward with the repair, the technician will provide you with a detailed estimate for the cost of the work.
Once you approve the estimate, the technician will begin the repair work and keep you updated on the progress.
When the repair is complete, the technician will test the system to ensure it's running smoothly and efficiently.
Finally, the technician will clean up any debris and provide you with tips for maintaining your system to prevent future issues.
Emergency Services
We understand that HVACR issues can arise at any time, and that's why we offer emergency services to our commercial customers. If you're experiencing a heating or cooling emergency, don't hesitate to call us. We'll do our best to get a technician to your business as soon as possible to diagnose and fix the problem.
Schedule Your Service Call Today
Don't let HVACR issues disrupt your business operations – call us to schedule a service call today. Our team of experienced technicians is here to help you get your system back up and running smoothly. We look forward to serving you!
Click below to call and schedule a technician visit