Serving Maryland, DC, and Virginia
We Specialize in HVAC, Refrigeration Services, A/C Repair or Replacement, Heating/ Furnace repair or replacement, and Automation Design. Residential and Commercial customers welcome!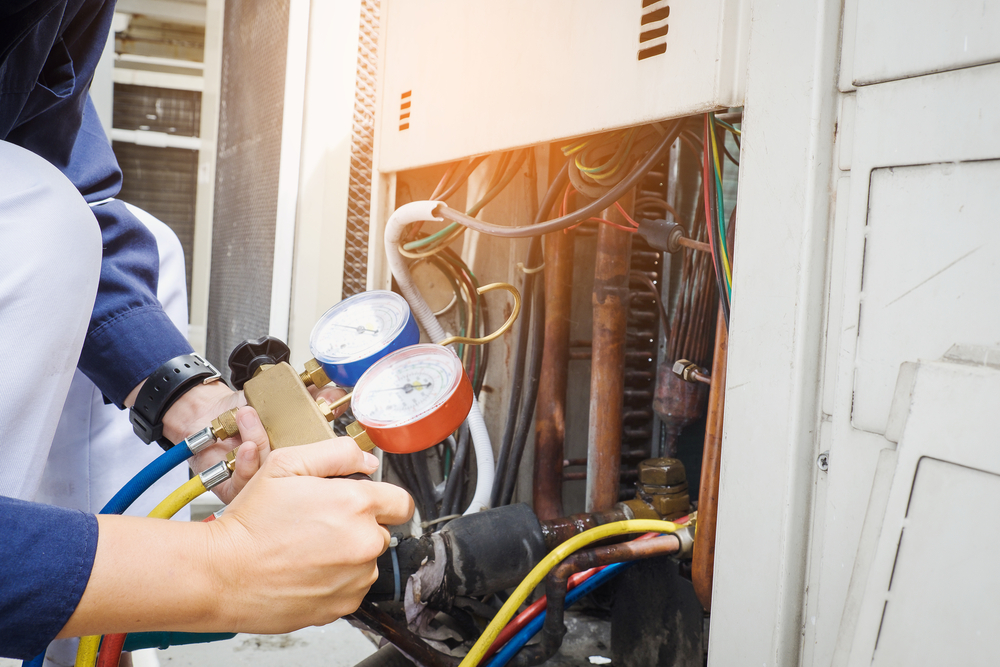 Bacon Air - Bringing decades of knowledge, ability and trust.
A & B Mechanical Group is now Bacon Air!  With this partnership, we bring decades of additional experience, knowledge, ability and trust in an industry that requires upfront and honest work.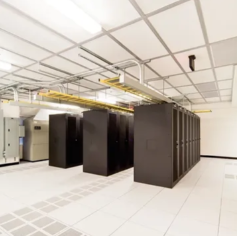 Whether you need a maintenance contract or an emergency HVACR repair on a critical cooling system, we are available to handle all of your needs. Our commercial mechanics are available for emergency calls 24/7 365 on any data-center related mechanical or HVACR system with a guaranteed 4 hour response window for critical clients.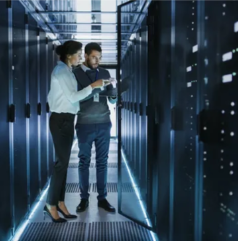 Decades of Commercial & Critical Facility Experience
Our master mechanics have decades of experience backed by factory training. They are qualified to handle anything a data center or critical facility has to offer with unrivaled professionalism and unparalleled expertise. CRAC/CRAHs, Chillers, Cooling Towers, motors, pumps and all commercial rooftop units are easily handled for service, repair, installation, maintenance, advanced troubleshooting and more.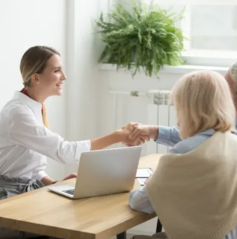 Customer Satisfaction Guaranteed
We serve both residential and commercial HVACR clients and offer a variety of money-saving solutions. We combine our use of OEM parts and equipment and our dedication to delivering exceptional service to provide you with top-quality HVACR repair service. Warranty included with all services.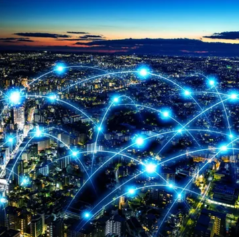 Program development, maintenance scheduling, MOP/SOP/EOP writing (Technical Writing) and vendor management are all in development as services, and are coming soon! Please reach out to us directly to schedule a consultation visit for your site!
kathy wolfstone-smith
2023-04-28
Great services received from A & B Mechanical. They were on time, thorough, and did an excellent job addressing all of the issues that showed up in a post sale inspection report. Highly recommend!
Tracy Rousseau
2023-04-07
Really like this company, they care, listen to concerns and provide options. Highly recommend!
Felicia Das-Bozich
2023-04-03
Alex is super easy to work with. He is responsive and super helpful. He gave us a lot of very useful tips. We will definitely call him again!
A and B was very responsive and professional when they helped me emergently repair my HVAC while a guest was staying in my rental. They were able to solve and fix the problem and have a high level of professionalism. They are in my contacts for any future needs and it puts me at ease knowing they will respond to any other emergent or standard needs.
Amazing and professional will be using them again
One of the best residential contractors I have ever worked with and used for a new home boiler install. I come from a commercial project management and construction background and work for an mechanical engineering company currently, and it takes a lot to impress me, but these guys were communicative, cost effective, problem solvers and were great in accommodating my schedule. They were 100% professional in their interaction with myself and my mom and very trustworthy with their information and recommendations. We have every expectation to use Alex and team again with our system PMs and other other repair/ replacement projects that come along with our home.
Helpful and considerate.
James Mills Jr
2022-11-28
Highly recommended A&B Mech. Fantastic value with excellent work, can't beat it.