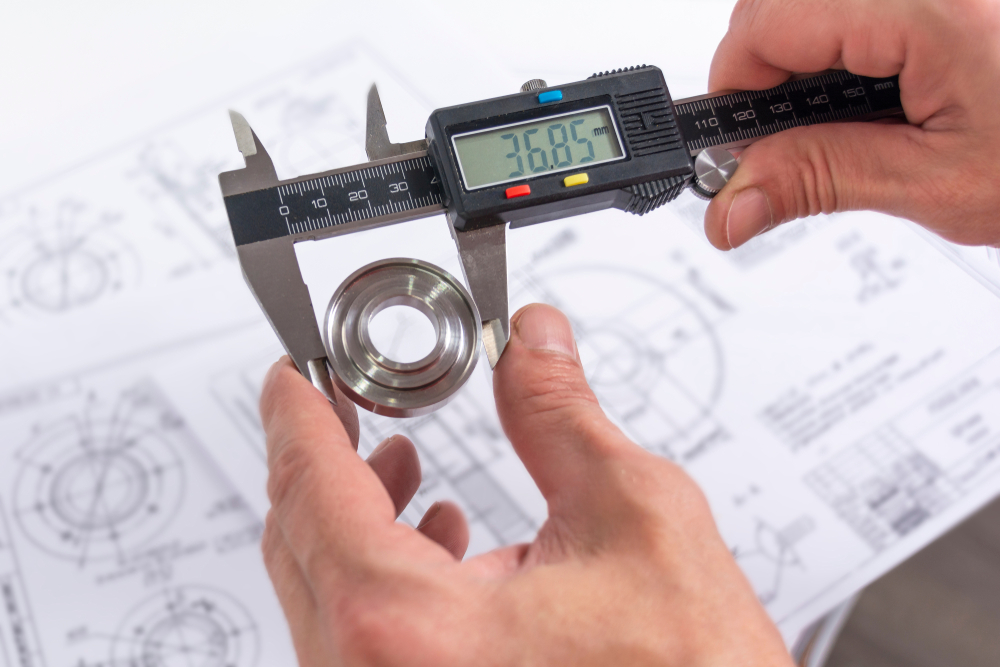 Are you looking to improve the efficiency and accuracy of your HVAC systems? Our team of experienced automation designers can help you achieve your goals.
We specialize in creating custom automation solutions for a wide range of industries, including HVAC and engineering. Our team has the knowledge and expertise to design and implement automated systems that can help you streamline your processes, reduce costs, and improve safety.
Our automation design services include:
Prototyping and testing
Selection and sourcing of components and materials
Creation of detailed plans and technical drawings
Programming and integration of computer systems and software
With our automation design services, you can trust that your HVAC systems will be running smoothly and efficiently, with minimal human intervention. 
Contact us today to learn more about how we can help your business succeed.