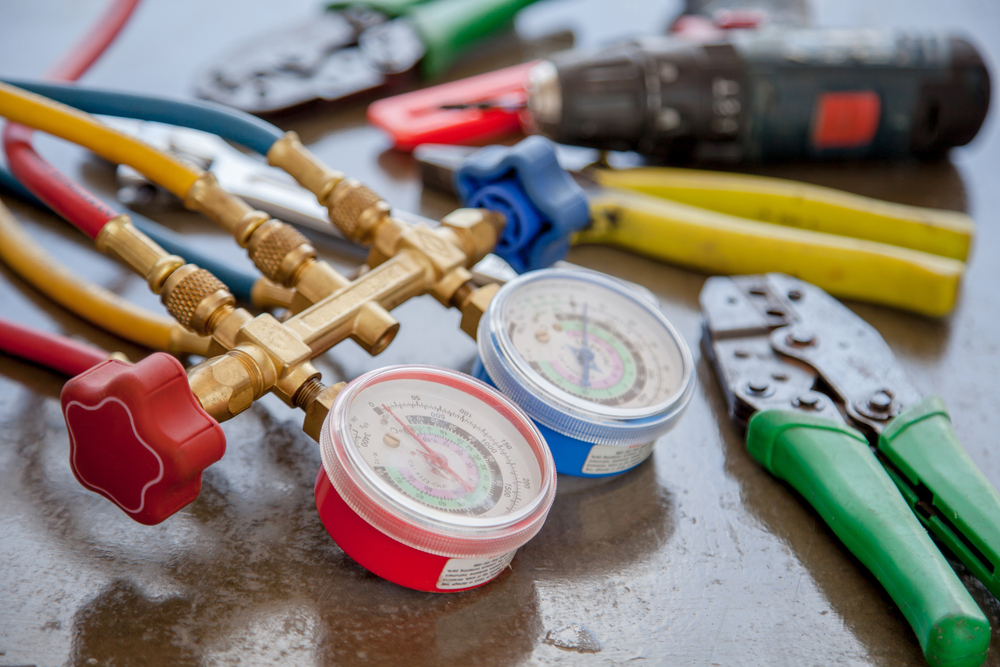 Refrigeration Services
Commercial refrigeration is an essential part of any business that requires the storage and preservation of perishable items. From restaurants and grocery stores to hospitals and research labs, commercial refrigeration systems are responsible for keeping food, medication, and specimens safe and fresh.

There are a variety of commercial refrigeration units available to meet the specific needs of each business, such as walk-in coolers, reach-in freezers, and display cases. These units use advanced technologies such as digital controls, automatic defrost systems, and energy-efficient compressors to ensure optimal performance and efficiency.

Proper maintenance and regular inspections of commercial refrigeration equipment are crucial to prevent breakdowns and protect inventory and investments. Neglecting regular maintenance can lead to contamination of food or even worse, closure of the business due to a failure of the refrigeration system.
At Bacon Air, we offer commercial refrigeration services. Our highly trained, certified technicians have the skill and experience to keep your refrigeration systems well-maintained and operating properly, and we offer convenient, 24/7 emergency service to help with any problems your facility may encounter.
Customer Service
We are committed to providing excellent customer service, and we pride ourselves on our honesty and transparency. We will always give you an upfront quote for any repairs or maintenance, with no hidden fees or surprise charges. We want you to feel confident in your decision to choose us for all of your air conditioning needs.
Emergency Services
If you're in need of repair, don't hesitate to give us a call. We offer 24/7 emergency services for those unexpected issues that arise. Our team will work with you to schedule a convenient time for the repair, and we'll always arrive on time and ready to get to work.
Book An Appointment Today!
Let us take care of all of your refrigeration needs. We look forward to serving you and helping you stay comfortable all year long.