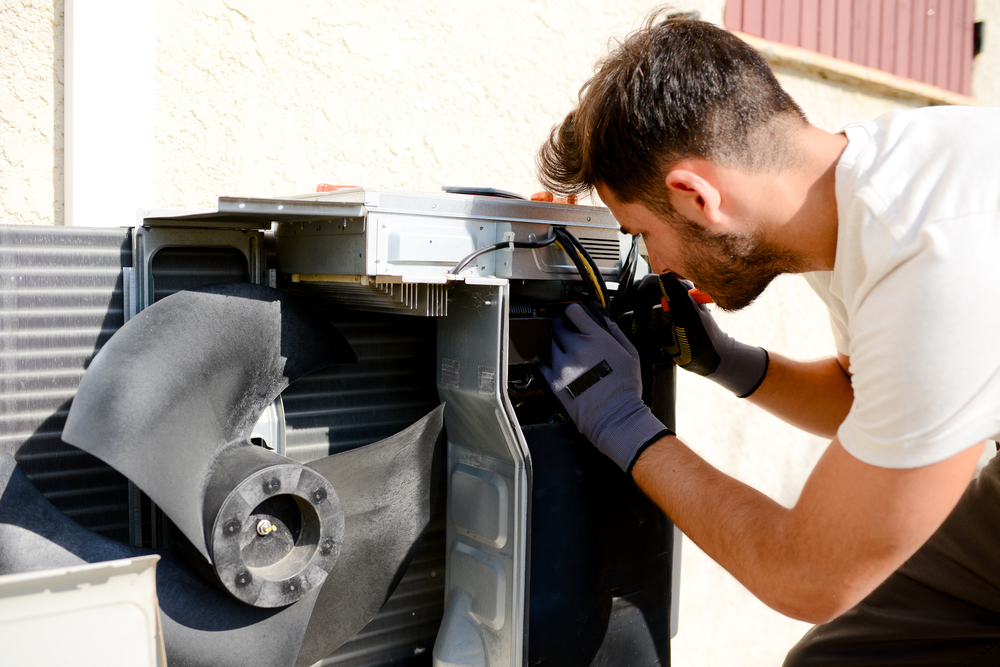 Welcome to A & B Mechanical Group, where we offer top-notch air conditioning and refrigeration repair services in Lansdowne to keep your home or business comfortable all year round. Our team of skilled technicians are here to help you with any issues your unit may be experiencing, from simple repairs to complex issues.
Expert A/C Repairs
Our team has years of experience working on all types of air conditioners, large-scale commercial chillers, Walk-In Freezers and Coolers, cooling towers and much more. We use high-quality parts and materials to ensure a long-lasting repair that you can count on.
Preventive Maintenance
In addition to repairs, we also offer maintenance services to help keep your AC unit running smoothly. Regular maintenance can help prevent costly repairs down the line, as well as extend the life of your unit. Our technicians will thoroughly inspect and clean your system, checking for any potential problems and addressing them before they become major issues.
Customer Service
We are committed to providing excellent customer service in Lansdowne and surrounding areas, and we pride ourselves on our honesty and transparency. We will always give you an upfront quote for any repairs or maintenance, with no hidden fees or surprise charges. We want you to feel confident in your decision to choose us for all of your air conditioning needs.
Emergency Services
If you're in need of air conditioning repair, don't hesitate to give us a call. We offer 24/7 emergency services for those unexpected issues that arise. Our team will work with you to schedule a convenient time for the repair, and we'll always arrive on time and ready to get to work.
Book An Appointment Today!
Don't suffer through the heat – contact us today and let us take care of all of your air conditioning needs. We look forward to serving all of Lansdowne and helping you stay comfortable all year long.
Click below to call and schedule a technician visit